We build better
Not all websites are made equal.
If you care about quality, look no further.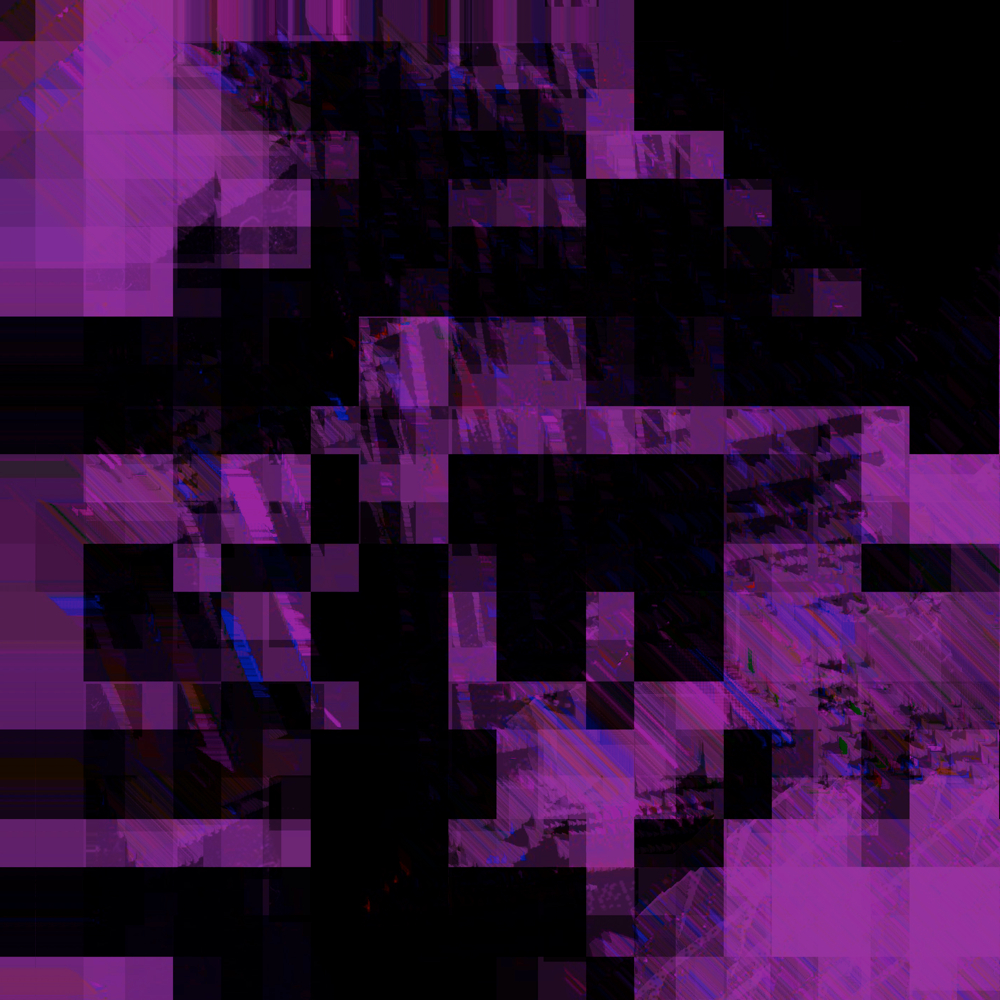 ZUUL is a small digital creative agency which is really just an abstract way of saying that we help our customers design and implement online solutions for their businesses; Typically this manifests itself as a website or an application or an online marketing campaign. Think of any way that a business can touch a digital platform that's where ZUUL can help.
We take the lessons we've learned in twenty years of building websites and applications and apply them to all our clients' projects. Regardless of budget, we've been helping our clients succeed by delivering high quality solutions for their problems. Whether you want to increase sales, save time through automation, or both talking with us is a great first step.
Services
We build solutions to problems. Whatever the problem may be.
When done right a task can seem effortless, and it's successful completion obvious.

It's only through decades of practice that we make the complex seem trivial, the difficult easy, the overwhelming achievable.

Keith Foster